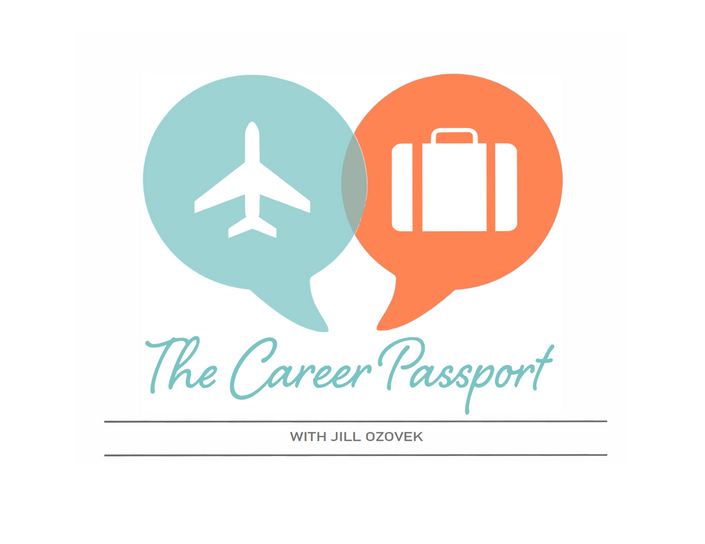 Developing a Job Search Strategy That Nets You Results
Looking for a new job doesn't have to be insane. Apply our anti-hustling approach to your job search – stay sane, get interviews. It's that simple.
The Job Search Dread Stops Here. Searching for a job is usually not a barrel of laughs, but we make it manageable, bite-sized and WAY less work that you're trying to do right now. No more making up every excuse in the book to avoid it. Let's go get you that new job now.
In This Course You Will Learn:
The least painful ways to land interviews at the companies you want to work for
The 8 keys to job search success and how to identify if you're inadvertently falling into traps around them
How to ensure that your ask and narrative is on point so you enter the job search with a specific, succinct and instantly understandable role you're looking for and why you're a fit for it
How to find the right people to talk to for your search
The 4 different areas to focus on when job searching, along with actual email templates that will get your email outreach read
How to prep for a coffee chat or informational interview and how to follow up
A systematic way to track your search and learn what's working best so you can double down on your efforts in those areas
What This Course Is Not:
If you don't know what role you're going for or want to change your career and haven't started, do not buy this course! Check out our complete career change course, The Career Change Kitchen here.
A resume or LinkedIn writing course. This course assumes you already have those things and are ready to go!
An interview prep course. This job search course helps you set up your job search, but will not help you prep for any interviews. Stay tuned for an interview prep course in early 2018
Your Instructor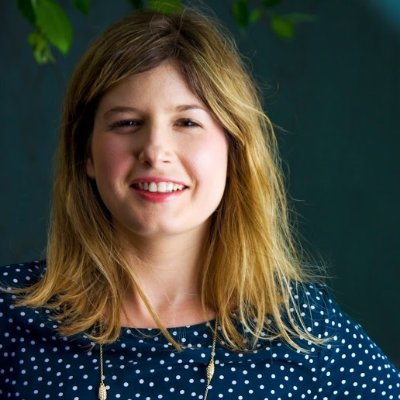 Jill Ozovek (CPC, ACC, ELI-MP) is a Certified Professional Coach who works with millennial women on finding their dream job when all signs point to the impossible. Through highly tailored group work and one-on-one coaching sessions, Jill focuses on helping clients figure out what it is they want to do next with their career, even when they walk into their first session with no earthly idea. She is a big fan of life design and doesn't believe your job or career should take over your life and all of the other amazing parts of it.
As a former hiring manager and managing director of finance at a large event production company, she also has extensive experience with crafting resumes that will get you noticed, writing targeted cover letters to potential employers that clearly show why you're the best fit for the position, using LinkedIn to your advantage and the art and science of networking and interviewing.
For some client success stories, please visit here.
Course Curriculum
Developing a Job Strategy That Nets You Results
Available in days
days after you enroll