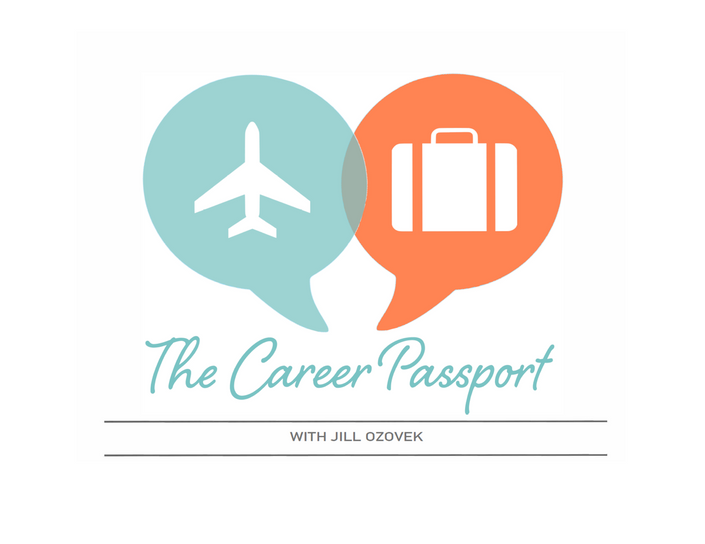 Defining Your Kickbutt Skillset
Be able to succinctly share your skills, accomplishments and impact you've had in meetings, interviews and your resume and LinkedIn.
Defining Your Kick Butt Skill Set: Whether you want to drill down on what skills you've got for a career shift or you want a new way to get your resume noticed by hiring managers, this course will take you through the steps to get there in just a few short hours. No more staring blankly at your resume again.
In this course, you will learn:
How to outline your kick butt skill set in a way that is clear and concise
Ways to show what impact you've had through developing stories and examples around your skills
The Holy Grail- BENEFITS. You'll learn how to translate your skills into BENEFITS- in other words, how what you can do impacts a company or organization in a positive, future-forward way – that will ultimately get you noticed by employers!
You'll do this all in a systematic step-by-step way with tools and a video guide at your disposal
What this Course is Not:
A resume writing course: This course DOES help you create bullet points you can use in your resume or LinkedIn, but is not a specific resume writing course
A career change course: We are looking at your skills as they are now so you can share them in networking meetings or in your LinkedIn, but if you're looking for a career change altogether, check out the course here.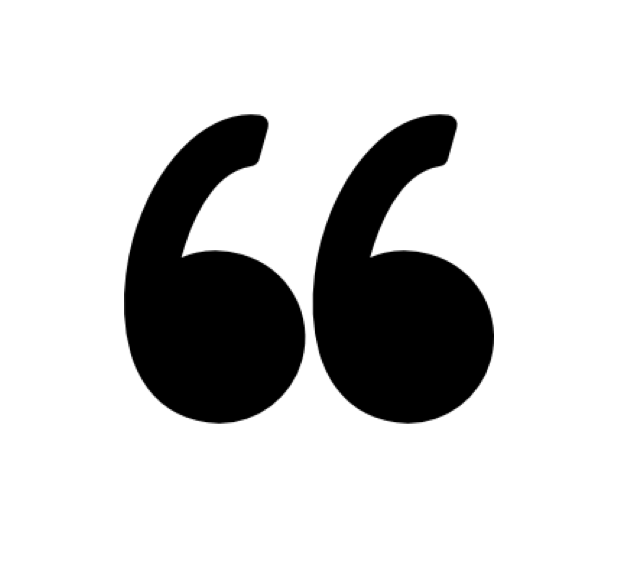 "This course truly brought my resume to the next level. I went from not having any callbacks to getting several in the span of a few days after implementing the lessons and tips in this course. Really easy to follow and comprehensive."
-- Julie Brandell, Princeton, NJ
"Doing the Defining Your Kickbutt Skillset course was a big turning point for me in my career transition. Previously, I knew that I processed a wide range of skills but it was difficult to pin point the less obvious and more transferable skills. The step-by-step process really flushed out not just what my skill set was but provided with me with a process for discussing and displaying those skills later in my career transition. I highly recommend."
-- Mya Anderson, NYC
Your Instructor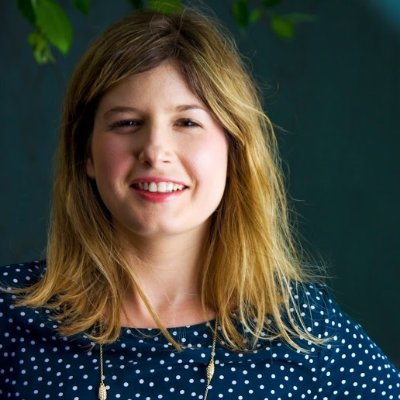 Jill Ozovek (CPC, ACC, ELI-MP) is a Certified Professional Coach who works with millennial women on finding their dream job when all signs point to the impossible. Through highly tailored group work and one-on-one coaching sessions, Jill focuses on helping clients figure out what it is they want to do next with their career, even when they walk into their first session with no earthly idea. She is a big fan of life design and doesn't believe your job or career should take over your life and all of the other amazing parts of it.
As a former hiring manager and managing director of finance at a large event production company, she also has extensive experience with crafting resumes that will get you noticed, writing targeted cover letters to potential employers that clearly show why you're the best fit for the position, using LinkedIn to your advantage and the art and science of networking and interviewing.
For some client success stories, please visit here.
Course Curriculum
First Section
Available in days
days after you enroll